CUInsight Mini-Con September 18, 2024 1PM EDT
Fall Event
Immerse yourself in the vibrant exchange of ideas at our Fall Mini-Con Series! Witness the industry landscape transform as you learn from insightful discussions and gain new and powerful perspectives!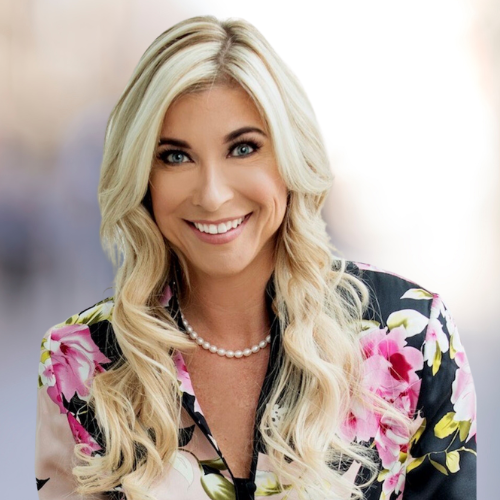 1:00pm EDT
Tactical Influence: The Superpower for Leaders
Keynote Session
Pamela Barnum
Trust and Nonverbal Communication Expert
Tactical influence is vital to gaining trust, aligning efforts to pursue organizational goals, inspiring positive change, and significantly increasing revenue. In this interactive session, Pamela will share about this leadership superpower, and teach attendees how to leverage it to lead their credit unions and organizations to success using proven skills to enhance essential outcomes.
Attendees of this session will:
Leverage talent with intentional communication cues for increased collaboration and quicker decisions.
Inspire intrigue. Uncover how to increase productivity, creativity, and happiness with the power of curiosity and when best to utilize it.
Fearlessly communicate confidence and maintain a strong executive presence in times of uncertainty. Use fear and doubt to supercharge insight and eliminate imposter syndrome.
Empower with empathy. High-empathy-based environments have performance levels three times higher than low-empathy environments. Discover the often-overlooked strategy that builds a stronger, more productive, and more engaged culture
September 18, 2024 1:50PM EDT
Panel Interview
Following the keynote presentation, CUInsight's Randall Smith will host a panel of credit union CEOs to discuss topics and issues relevant to the industry.
Check back here for the latest
September 18, 2024 2:30pm EDT
Breakout Sessions
After the panel discussion, registrants will have the opportunity to join a breakout session with insights shared by an industry expert.
Check back here for the latest
September 18, 2024 1:00pm EDT
Tactical Takeaway
Tactical Takeaway sessions give attendees an opportunity to takeaway some practical tips and tools for themselves.
Check back here for the latest
Mini-Con Series
Upcoming Events