CUInsight Mini-Con March 20, 2024 1PM EDT
SPRING EVENT
Kickoff our annual Mini-Con series at our Spring series event! Start the new year by learning from industry CEOs and expert panelists, and bring success to your credit union.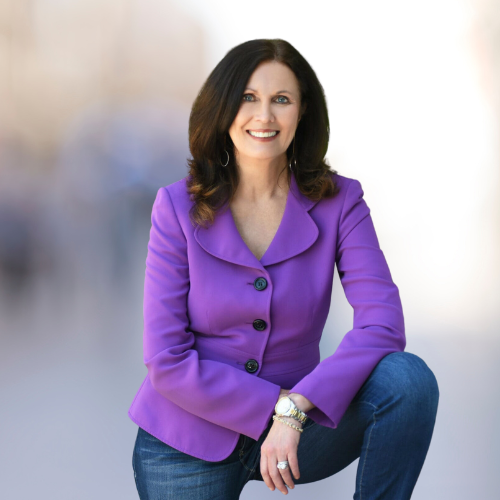 Keynote Session
The Science of Hopefulness and How it Drives Business
1:00pm EDT
Libby Gill
Leadership Expert, Executive Coach, Award-Winning Author
Applying the lessons from the science of hopefulness— called Hope Theory—to the workplace, Libby guides emerging and established leaders to set ambitious goals fueled by passion, but grounded in pragmatism. She shares her straightforward CSE Method to Clarify Your Vision, Simplify Your Path, and Execute Your Plan so that team members can customize the process to reach pre-determined business outcomes.
March 20, 2024 1:50PM EDT
Panel Interview
Following the keynote presentation, CUInsight's Randall Smith will host a panel of credit union CEOs to discuss topics and issues relevant to the industry.
Check back here for the latest
March 20, 2024 2:30pm EDT
Breakout Session
After the panel discussion, registrants will have the opportunity to join a breakout session with insights shared by an industry expert.
Check back here for the latest
March 22, 2024 1:00pm EDT
Tactical Takeaway
Tactical Takeaway sessions give attendees an opportunity to takeaway some practical tips and tools for themselves.
Check back here for the latest
Mini-Con Series
Upcoming Events